One-Of-A-Kind Wedding Reception Flowers
Flowers set the tone of your wedding. At Lindenhurst Village Florist , we will go above and beyond for your wedding. No matter what your vision is, we will exceed your wedding flowers expectations.
From trendy to traditional flowers and intimate to lavish, our full-service florist team will create the wedding reception flowers of your dreams. We'll go out of our way each and every time to make sure it is a day you'll remember a lifetime. We want our flowers that we design for your reception to tell your wedding story.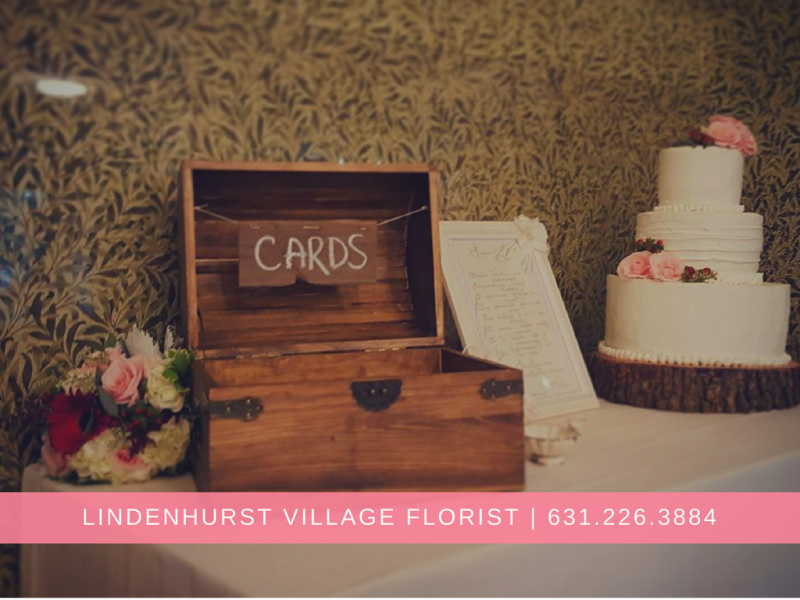 Lindenhurst Village Florist creates your wedding reception like no other. Let us do the creating of stunning reception flowers so you can relax and enjoy your day.