Festive Flowers For Holiday Parties
Parties happen all year round. No matter the holiday, make sure to remember your decoration! Flowers truly make a statement and are easily designed to fit the occasion. For a successful soiree, they are an absolute must, especially when they come from Lindenhurst Village Florist .
Christmas, Valentine's Day, St. Partick's Day and even Easter parties will be more decorative with flowers. Lindenhurst Village Florist will design flowers that beautifully represent the theme of your event. We can't wait to come up with new and unique designs to help your party stand out. Whether you are wanting a design that is more elegant or out-of-the-box, we will go above and beyond to achieve the look you are going for.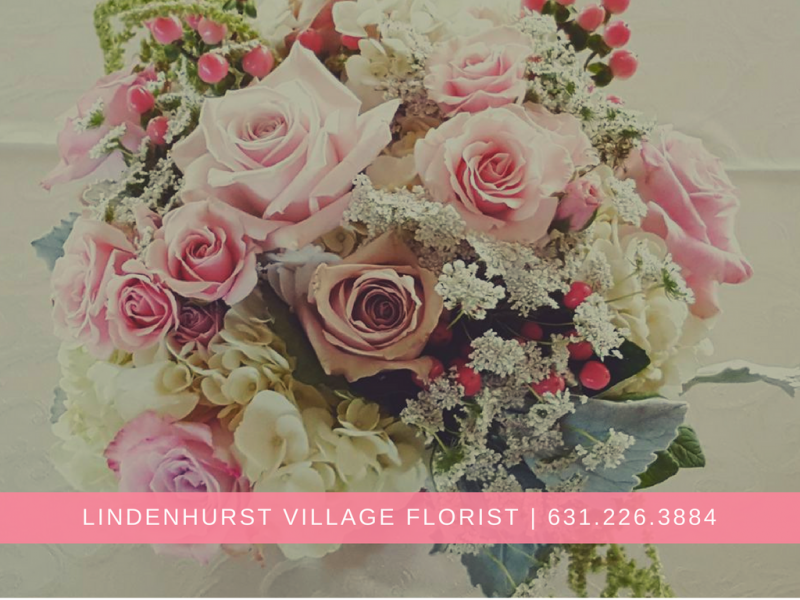 When planning your next holiday party, don't forget to order flowers from Lindenhurst Village Florist . We can't wait to start designing your arrangement!